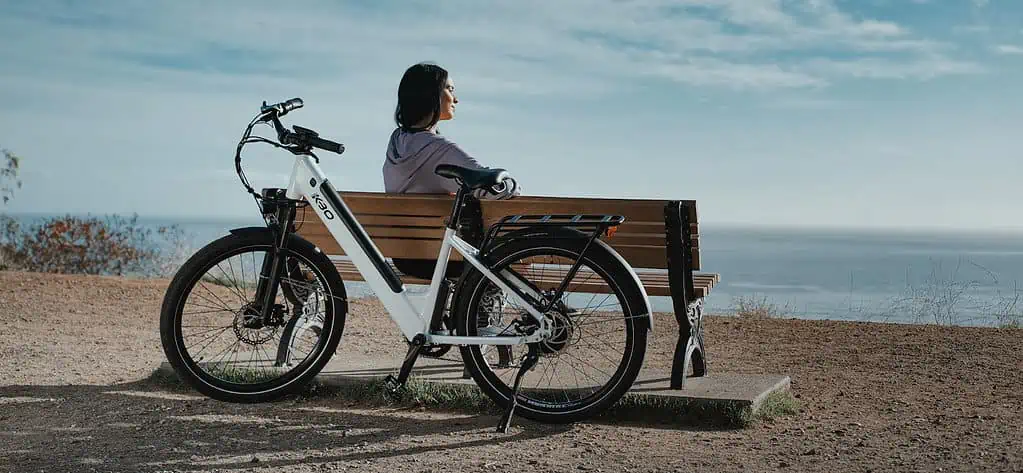 What is an electric bike?
Electric bikes or eBikes are bicycles that are powered by electric motors. They use batteries to store energy. Electric bikes have become increasingly popular in recent years, as they offer a means of transportation that is environmentally friendly and often more efficient than traditional bicycles.
Electric bikes are an excellent option for those who want to enjoy the benefits of cycling without the challenges of hills or headwinds. You can ride an electric bike on paved or unpaved surfaces and reach speeds of up to 28mph. E-bikes are typically more expensive than traditional bicycles, but the savings can offset the cost of ownership on fuel and parking.
Electric bike articles:
Here you can find all our articles related to electric bikes, from round-up reviews and individual bike reviews to how-to guides and tips and tricks articles.
Our favorite electric bikes:
How-tos, tips, and tricks:
Individual electric bike brands:
Enjoy your reading!