---
About Us
This website was founded in the middle of 2016 by me – Alek Asaduryan. I'm the main author, editor, and publisher. I'm also a very passionate cyclist and adventurer. I'm cycling hybrid, mountain, and road bikes since 1991, when I received as a gift my first bike.
The website covers everything from the cycling world, including news, buying guides, and tips.
YesCycling is supported by a mix of advertising, affiliate marketing, and readers' support.
Follow my personal accounts:
---
What We Do
Our main goal is to figure out how bikes work, how well they work, and whether or not they're worth your hard-earned money. Then we tell you what we found – which one is the best bike in each category. That's why we share other useful things we discover that can make your life easier and more convenient. But our goals to live healthier and buy smart are at the core of everything we do.
We also field test and review some of the best bike accessories on the market so that you could make an informed decision. Another section of our website is the FAQ section, where we cover everything related to cycling.
Check our new e-book: "The Ultimate Bicycle Buying Guide eBook"
Since 2018 we own and operate the hiking, trekking, and camping website yeshiking.com. If you're interested in personal finance, check our brand new website YourNetWorthMatters.com as well.
---
Our Mission
I want to help 10 000 000 people around the world learn how to ride a bicycle and find the joy of cycling to work. Thank you for being a part of the YesCycling community.
---
How to Contact Me
You can contact me at the following email address: alek@yescycling.com.
I reply to each and every email received and you will probably get a response in a matter of hours or even minutes in some cases 🙂 So please, do not hesitate to contact me about anything!
Physical address:
Angel Kanchev 24, floor 3, apt 35
Varna, Bulgaria
9000
---
See Who's Talking About Us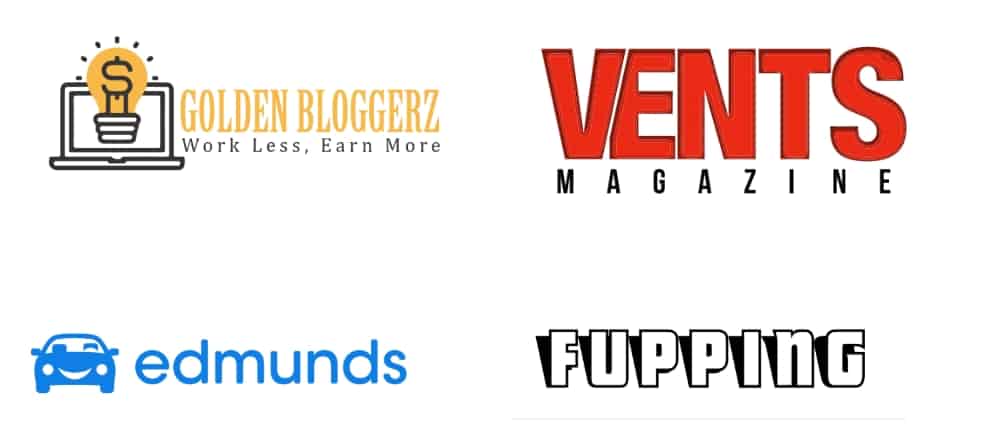 ---
My Personal Cycling Stats